OVER 150,000 COPIES SOLD WORLDWIDE
The Nocelli Guitar Method presents a innovative new way to master the guitar, allowing you to fully understand and master the fretboard, achieving ultimate soloing ability.
You will be able to perform with much more speed, articulation and fretboard memorization of each mode, arpeggio and melodic minor mode. Once perfected, the ease and smoothness of the Nocelli Guitar Method will amaze you.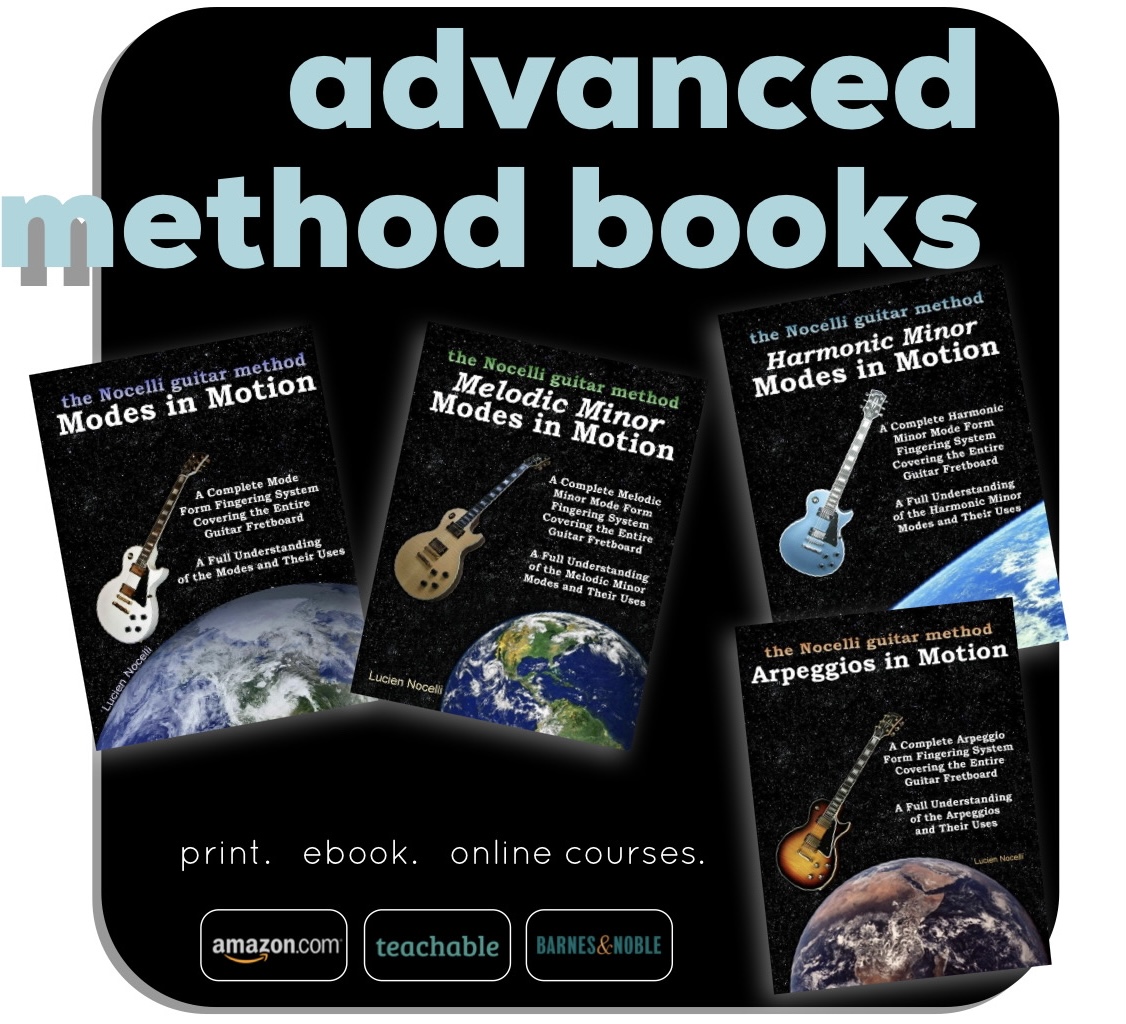 PRIVATE LESSONS WITH LUCIEN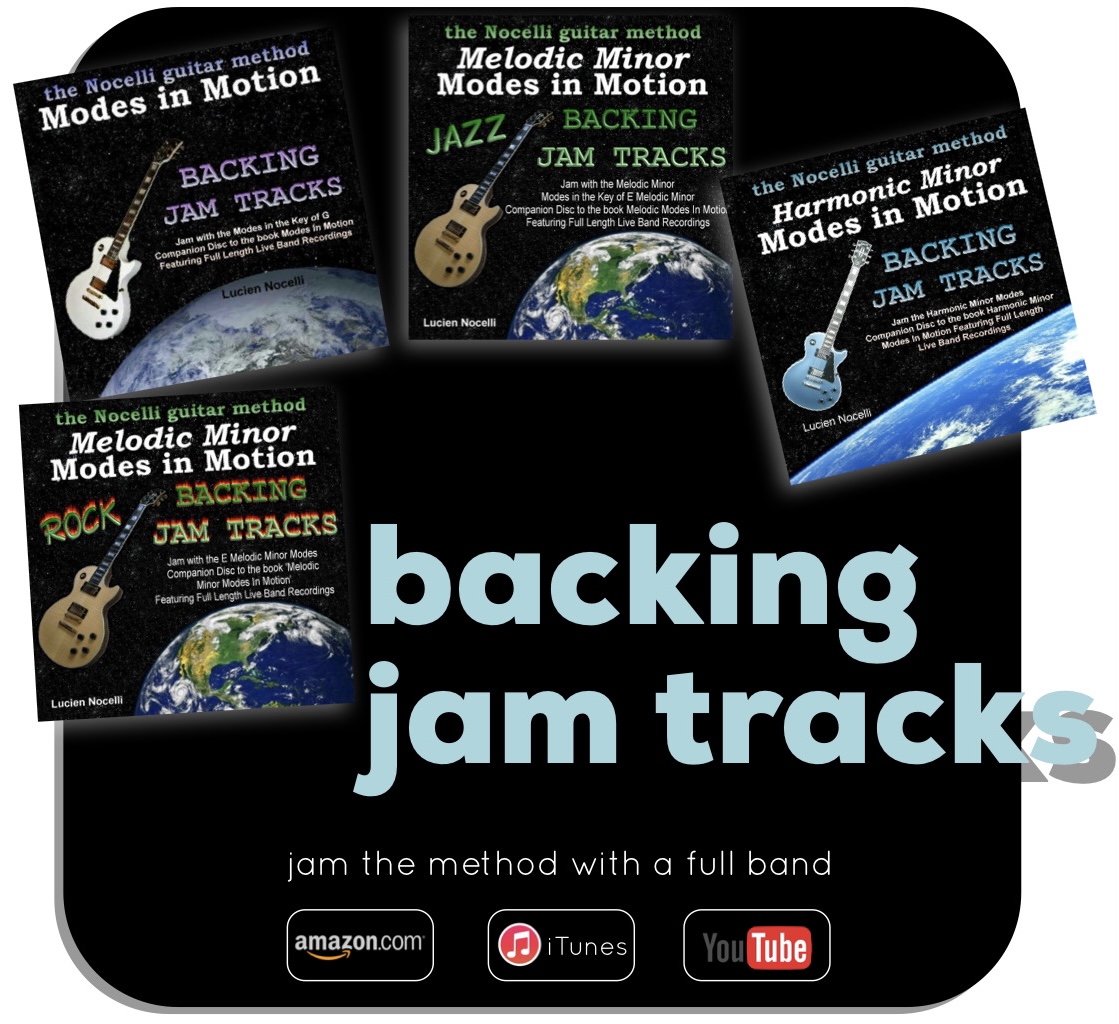 JAM THE METHOD WITH A FULL BAND
Featuring full length live band recordings, these backing jam tracks are chord progressions  which allow you to solo and improvise with a live band. They are designed for use in conjunction with "The Nocelli Guitar Method" books and online courses. 
Available on Amazon, iTunes, YouTube and all digital platforms for purchase or streaming.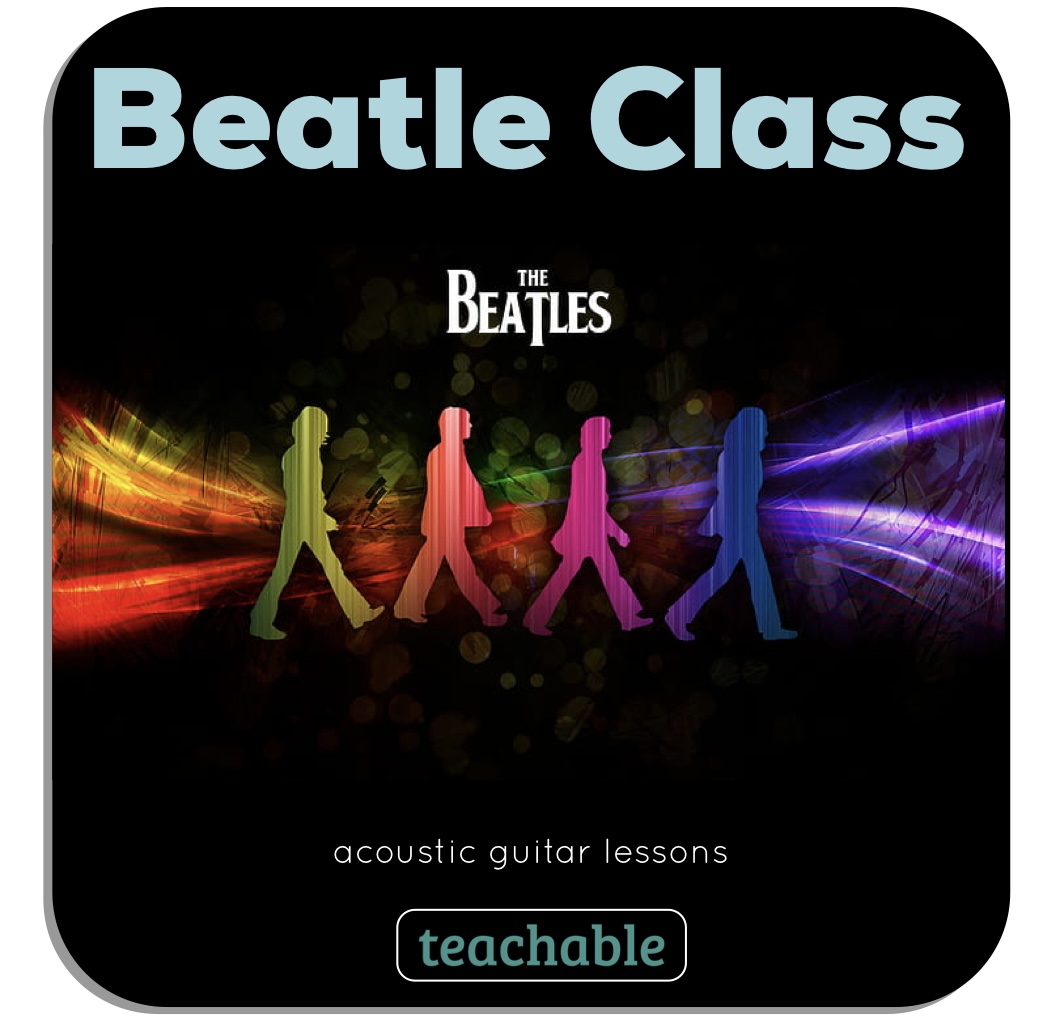 All You Need is Love... and Beatles Class
Taught by Lucien Nocelli, Beatlemania Stage Show Cast Member as John Lennon
Nocelli has been performing as John Lennon as part of the internationally touring production of Beatlemania for over 20 years as well as starring in the 'An Evening with John Lennon' production. Nocelli's natural portrayal of the character commonly receives the comment that he channels Lennon's spirit through his haunting performances.
Nocelli is currently touring and promoting his latest solo artist album release. He continues to tour with the productions of "Beatlemania" as well as "An Evening with John Lennon".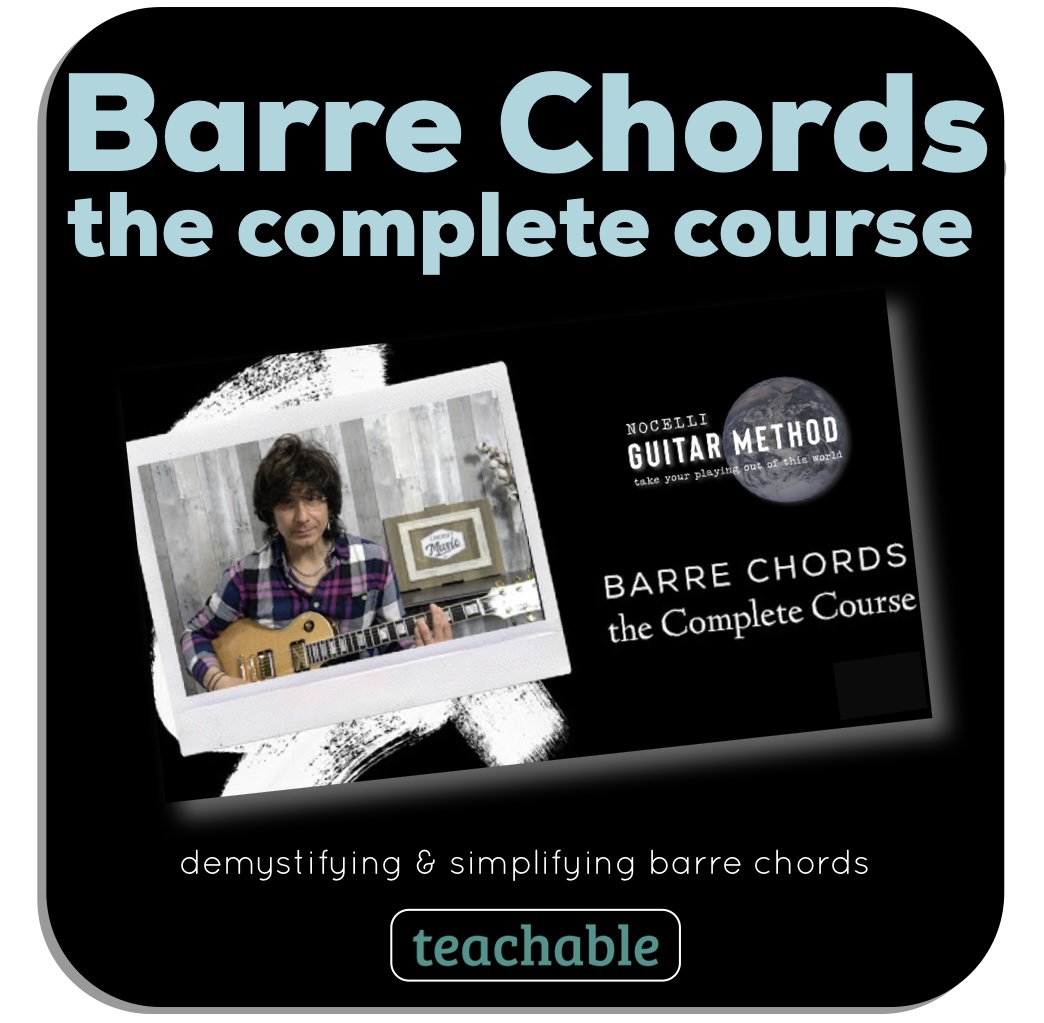 Barre Chords... Demystified & Simplified
WHO THIS COURSE IS FOR:
Guitar players that always wanted to learn barre chords but were hesitant because of never understanding how to take the first steps
Guitar players who need to understand barre chords and how they are positioned on the guitar fretboard
Beginner guitar players interested in learning barre chords for the first time
Intermediate guitar players that already know some barre chords, and would like to dig deeper into the fretboard theory of barre chords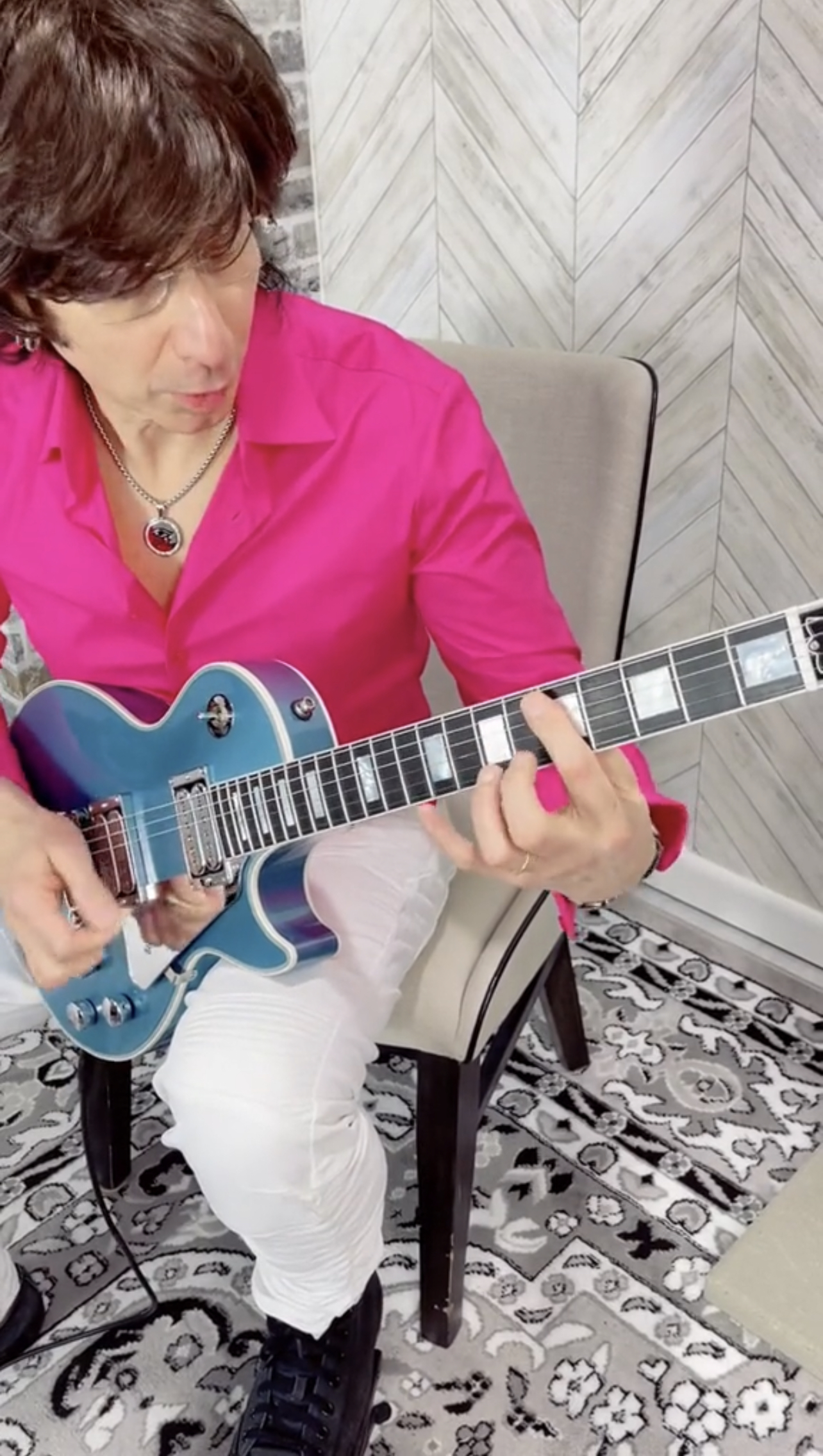 Lucien Nocelli
the Nocelli Guitar Method
Lucien Nocelli
Lucien Nocelli is a world-renowned musician who has been influencing the music industry for over 30 years internationally. A guitarist and multiinstrumentalist since the age of 5, Lucien has performed and recorded with some of the country's top musicians. 
He has several major albums to his credit including the acclaimed Jazz Fusion concept album, "EvoLucien" which received praise from major critics and music reviewers around the world. His album "Deal With It" took the rock world by storm in 2008 and has proven to be a masterful piece of rock art.
Nocelli also is a current touring cast member of the internationally touring broadway production of Beatlemania Stage Show in the role of John Lennon. "Performing with the broadway Beatlemania production for me personally pays homage to Lennon, who was the reason I picked up the guitar as a child. People ask me all the time why I'm playing the character, especially since it's the rhythm guitar, but it goes back to my passion as a child. I love that I can channel my energy through his persona for both Beatles fans as well as my fans, it's a very special role for me to play as a musician and a Lennon fan," (Nocelli, 2011 Interview with ClassicBands.com)
He has been teaching guitar since 18 years old, and throughout his years of sharing his knowledge of guitar with his students, he came to develop "The Nocelli Guitar Method".
"The Nocelli Guitar Method" has become a standard for guitar instructors around the world in their teachings, as well as an invaluable tool for guitarists of all ages and levels